Choosing a High School
January 21, 2023
Paris William Polatidis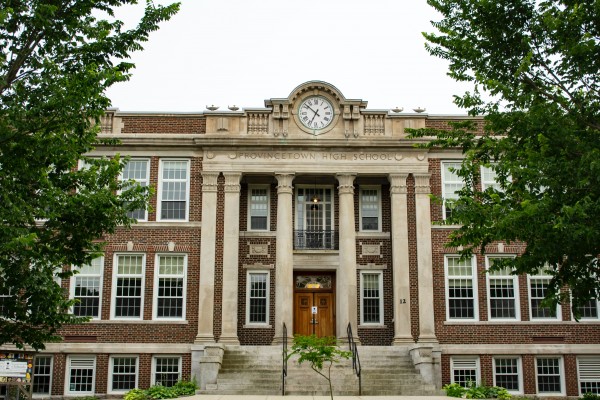 Oftentimes, one of the most difficult aspects of the high school admissions process is choosing the school you would like to attend. This makes sense, as picking a school requires a lot of critical thought and careful decision making. After all, you will have to attend the high school you end up choosing for the next four years of your life. This is why it is incredibly important to make sure that you have a fundamental understanding of what your high school offers.
In order to ensure that you choose the school that is the right fit for you, it is critical to attend any of the schools' events. Usually, high schools will have open houses that you can attend to learn more about the school. It is important to listen to everything a faculty member or student says as they often reveal important information about what activities are offered at the school and what classes you will be taking. This is also a chance to ask any questions you may have about the school. I recommend that you write down all of your questions in advance so that you can easily pose them to students and faculty on an open house tour.
When choosing a high school, there are several important factors to consider. The location of the school will determine the length of your commute. Are you willing to commute long distances or would you prefer to attend a school closer to your home? It is also important to take advantage of any major talent that you have. For example, if you are an excellent pianist, you may want to consider a musical school if that interests you such as LaGuardia High School. Lastly, if you are thinking about what schools to apply to, you should look into their application requirements. Some schools, such as the specialized high schools, require a placement test for admission that you will have to study for.
Ultimately, the important message to take away from this blog article is to make sure you have a full understanding of every school you apply to. Make sure you visit the school and scan through the school's website. Choosing a school solely because of its ranking or whether or not you know people who attend the school is a poor way to determine how the next four years of your life will unravel. Choose a school that you love and can see yourself thriving in.
Paris William Polatidis is a Junior at Xavier High School in NYC. He enjoys playing tennis, writing for the Xavier Review, and helping others out when they need support.