How to Write an Outstanding Essay for your High School admission process
February 21, 2023
David Romero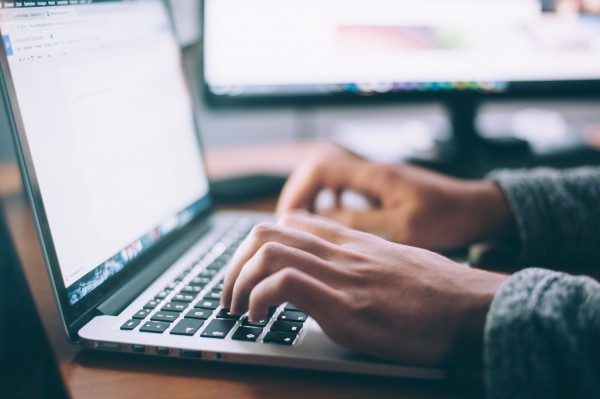 The high school admission process is very stressful. With all of its different required parts, the essay section of the application can be really overlooked. The essays are a chance for the admission officer's to get an insight into who the applicant really is. Numerous people can have very similar transcripts, but a creative and charismatic essay will make an application stand out.
A very common predicament that applicants find themselves in when writing their admission essays is not knowing where to start. Their prompts vary based on specific applications, but they all share a specific target, to characterize the applicants transcript. A great way to start answering these prompts is by thinking of past memories that whilst short and simple, hold a lot of meaning and reflect who you are as a person. The best memories are often the ones which changed your view on the world. Although these memories hold a lot of deep meaning to you, the actual events might be simple, which is why you will need to connect the meaning to the moment very thoroughly. Furthermore, what you decide to write about should highlight your personal strengths. Strengths which will separate you from all the other applicants.
The essay itself should be intriguing and captivating. It should begin with a hook, something to grab the reader's attention. More often than not the essays will have a word limit. This condition really forces the writer to condense as seen fit. Although it might look like a one sided condition, it's really a double edged sword. For the writers who can only communicate their ideas through long explanations, the word limit will force them to condense and sometimes not for the better. For the writers who struggle to write in quantity, the word limit will force them to add insignificant details to their story just to reach the word limit. The only way to really develop the essay is to work on it consistently which is why it's so crucial to avoid rushing it. The essay should tell a story and have analysis which explains the meaning of the story and answers the prompt.
You will find the writing process simpler if you do three drafts. On your first draft you should just write as much as you can, expressing every thought and idea. From then on your next two drafts will condense these ideas by connecting them or eliminating them. Your second draft whilst condensing your ideas should be dedicated to making sure the prompt is answered in a clear yet clever way. Even though the essay should be original and creative it needs to stay on track with the prompt. The third and final draft should be all about proofreading. Making sure there are no grammatical errors, the ideas are condensed, and the message is clear. A great thing to do is ask an adult or a mentor to read over your essay and get feedback.
The application essays are often seen as a very big challenge, but as long as you stay true to who you are and express yourself clearly in your writing your application will stand out.
David Romero a Freshman at Xavier High School in NYC.