How Volunteering and Extracurriculars Can Affect Applications and Where to Go?
April 11, 2023
Dean Domingo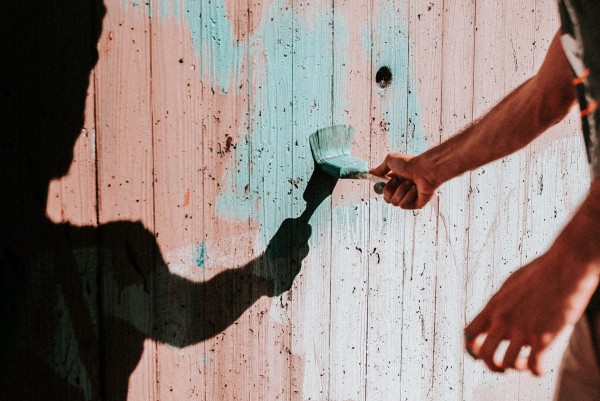 Volunteering and extracurriculars are activities that can benefit both the community and yourself. For middle school students, volunteering and doing extracurriculars provide opportunities to develop new skills and interests and demonstrate to high schools that you are well-rounded and hardworking. High Schools are always looking for capable students willing to do more than what is required. So if you're not doing extracurriculars and/or volunteering, getting the headstart and being a part of a club or helping out your community is the best way to demonstrate to schools that you are a hardworking and all-around person.
But what kind of extracurriculars should you do, and where should you volunteer? For starters, take a look at what your school offers, you can always ask a teacher for extracurriculars you can join and you can always just look at your school website for information. Once you find your list of extracurriculars though try and pick something that interests you. For example, when I was in 7th Grade I was part of my school's gardening club and Student Council, it was one of the few clubs in my school and was something I truly enjoyed. So, when choosing extracurriculars try looking towards what interests you. In addition, there are many kinds of places a middle schooler can volunteer at. For instance, you can volunteer at animal shelters, food banks, soup kitchens, youth programs at your church, and your local library just to name a few. But, one thing to note is that volunteering may take up a lot of your time and could impact your grades and school life. So, volunteering may be best for you during the summer and not during school.
Overall, there are many places and extracurriculars you can be a part of. High schools are always on the lookout for students who show that they are active in their community. By being a part of a club and/or volunteering you are doing one of the best things you can do for your applications. But, it is important to balance your extracurriculars, volunteering, and your academics as ignoring one may cause you to lose focus and end up suffering because of it. So, when choosing what extracurriculars you want to do or where you want to volunteer, make sure to choose what you find interesting and find ways to balance them in your life.
This article was written by Xavier High School Sophomore Dean Domingo.