My Admissions Story: Oliwia Caes
February 01, 2021
Oliwia Caes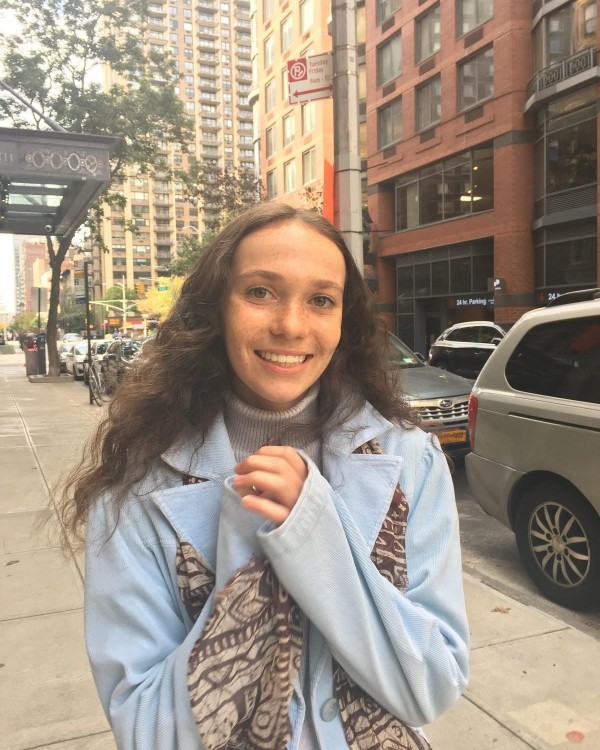 When I moved to New York City in sixth grade, I was already beginning to hear stories about "the dreaded" high school admissions process. I had no clue what it all entailed but already felt afraid. I rushed to do more research on the topic to catch up to the many students around me that had already been exposed to some aspects of it, by the sheer fact that they had grown up in New York City. I was quickly overwhelmed by the hundreds and hundreds of schools - specialized, performing arts, private - what did it all mean?
I was told by my family to not dwell on it and pushed the worrying thoughts aside. However, throughout my sixth and seventh-grade year, it was something that still remained in the back of my mind. I remember sitting down to tests, receiving report cards, and picking out my extracurriculars, thinking about how they could impact my high school application.
By eighth grade, I was able to turn this worry into confidence. I began assembling my applications, writing essays, and preparing for the SHSAT. I applied to a number of schools that were not specialized by ordering them on my high school list on the admissions online website. It was at this point that I also made the decision to combine my passion for dance with my school career and try out for a performing arts high school. LaGuardia was at the top of my list.
I proceeded to put the majority of my time in the application process into preparing for the audition. Thankfully, I had already had the opportunity to form a good basis of ballet at my dance studio and felt ready for this segment. The audition was conducted over the course of two days and consisted of a three-hour class, half in ballet and half in modern, and then on the second day, I was asked to write a short essay and perform a prepared solo. I did not have a teacher or anyone to help me put it together, so I created my own segment of choreography and rehearsed it over and over in my bedroom. Though nervous and intimidated by the number of teachers watching and assessing my work, the audition went well and I felt like the hard work I had done to prepare had paid off. I was proud of what I displayed in the audition, on my applications, and on the SHSAT. There was nothing left for me to do but await the results.
It was all the more gratifying when I received my admission to LaGuardia. I looked forward to my future and the opportunities that the school would offer. Looking back at the process as a whole, I realized that it actually helped me learn a lot about myself. I also think that I had even stressed myself out too much over it. Ultimately, it was not something to dread but something that would transition me into an exciting new time in my life.
Oliwia Caes is a sophomore at Fiorello H. LaGuardia High School for Music, Art, and Performing Arts. She is a dance major, an editor of the school magazine, and spends her time reading mystery and science fiction.