What benefits do Charter Schools offer?
April 28, 2021
Oliwia Caes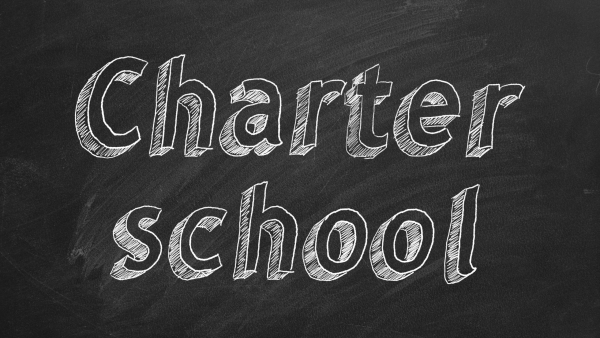 Charter schools are unique alternative options to fully public or fully private schools in NYC. Charter schools are, in fact, free public schools, however, they are run independently and therefore, with more freedom than typical public schools. Because of this greater independence, a charter school can come with many benefits such as a higher-quality education, individualized attention, specialization in certain subjects, and access to a more thorough curriculum.
KIPP NYC College Prep High School
To support its rigorous curriculum, the school day and school year at KIPP NYC College Prep High School are extended. The students get more time in the classroom than most NYC public schools in order to go more in-depth into each subject and prepare on a college-ready level. Students also have access to college and career counseling consisting of a College Readiness sequence and SAT prep. Additionally, class sizes are smaller so that every student is able to receive proper aid that will help them reach academic success.
Opportunity Charter School
Opportunity Charter School (OCS) connects each student directly with a support team consisting of a social worker and a learning specialist that are available on matters both inside and outside of the classroom. These support teams also are able to communicate to the teachers of the school which allows the teachers to customize lessons based on the needs of the students. Through this communication, the goal is to create and sustain a nurturing learning environment for all scholars.
The Charter High School for Law and Justice
The Charter High School for Law and Justice is an example of a specialized charter high school. This program also prioritizes college and career readiness but most specifically for students that are interested in going to law school or becoming attorneys. For instance, part of the learning sequence is a mentoring program with current law students and lawyers.
If you are looking for more support academically and socially, a charter school may be something to look into. Since charter schools have more flexibility than public schools, they may be able to provide more resources and opportunities so that each individual's personal goals can be achieved. They are a good option to consider because they have aspects of private school education without all of the added costs. They focus on building close-knit, supportive communities within the learning environment.
Oliwia Caes is a sophomore at Fiorello H. LaGuardia High School for Music, Art, and Performing Arts. She is a dance major, an editor of the school magazine, and spends her time reading mystery and science fiction.