What we are grateful for during this pandemic Thanksgiving
November 26, 2020
Jacob Brucker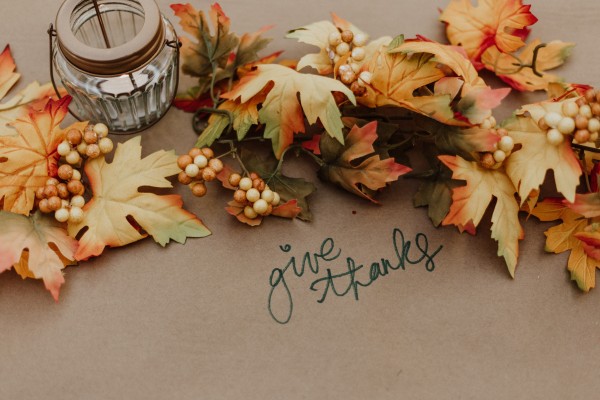 For this Thanksgiving, we at NYC Mentors.org decided to focus on what we are grateful for in our lives and school environments, looking on the bright side of the chaotic world we live in today. It is easy to forget our blessings in life and focus on the bad things, especially when our life has become increasingly difficult during this pandemic. However, the success that has come out of our school systems during these unprecedented times is something to be grateful for. The following are three things that we are thankful for during this pandemic Thanksgiving:
Synchronized learning through video conferences
Even though it is not the same as in-person learning, video conferencing for class still offers a live and interactive learning environment for us students to enjoy. Through these, we have been able to have conversations and work together virtually, thanks to the advanced technology of today. Additionally, break-out rooms have been useful to facilitate smaller conversations that make learning easier and more manageable similar to what we were able to do pre-pandemic. Had we gone through this pandemic decades ago, there would be no way to have a classroom setting while we learn from home. We are thankful that we are still able to have a semblance of regular class because of this new technology.
Adaptability of teachers
During these trying times, teachers and schools have adapted and put more effort into making our school experiences worthwhile. Changing curriculum, figuring out new learning platforms, and keeping students motivated while facing their own struggles, teachers have experienced most of the hardship with the learning environment change due to COVID-19. Nonetheless, they have been able to help us keep learning and have shown to be more willing to compromise and work with students given the circumstances. We are thankful for their dedication to their work even when their jobs are made harder because of this pandemic, and we can all be grateful for their efforts to make our learning this year better for all of us.
Interaction with other classmates
This pandemic has caused us to feel isolated from the outside world, limiting our social interactions and ability to commute around the city. Despite this, schools have been able to offer us a way to connect with our friends and classmates while keeping socially distanced. Though we cannot be physically present together, schools have been able to support clubs and community life through video conferencing platforms. Through these interactions, we have been able to have some semblance of social life with our fellow classmates because of the efforts that schools have taken to encourage community life. While it is not the same as it was pre-pandemic, schools have been able to use video conferencing platforms as a way to interact and have fun with others, so we do not feel completely shut off from the rest of the world.
This pandemic has made all of our lives more difficult both inside and outside the classroom. But even despite these challenges, we have seen a remarkable effort by teachers and schools to keep us motivated and engaged. As you celebrate this Thanksgiving, we encourage you to take a moment to reflect on the three aspects of online learning that we are grateful for and show your appreciation to your teachers and schools for their effort to keep us learning. Have a happy Thanksgiving!
Jacob Brucker is a senior at Xavier High School in NYC. He is an editor of the school newspaper Xavier Review, loves to spend time outdoors, and enjoys journalistic writing.