The Different Types of NYC Private Schools Updated for 2021
April 14, 2021
NYC Mentors.org Staff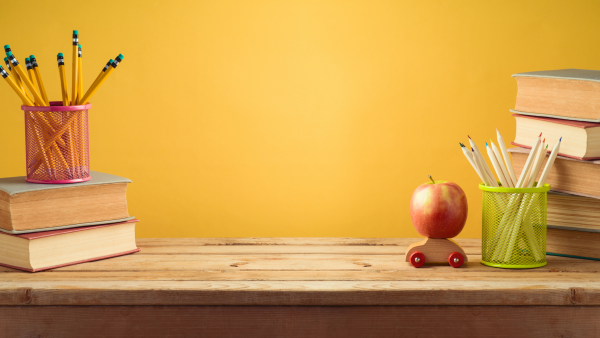 Nearly a fifth of New York City students attend private schools, schools that are neither funded nor run at any government level. Unlike public schools, families are typically required to pay tuition, but many of these schools offer some degree of financial aid. Because private schools do not have to follow the rules and regulations set by the Department of Education, there is a diverse array of options to consider when looking for the right fit. Unlike with public schools, students are allowed to apply to as many private schools as they desire.
Independent Day Schools

Independent day schools are generally secular, meaning that they have no religious affiliation. The students at these schools do not live on campus (which is why they are called day schools). There are hundreds in the city, with different strengths and teaching philosophies. It is important to keep in mind that applications are made directly to the school. Each application can be different, unlike public schools, which typically have consistent applications within school types. For more information about public schools, check out our article here. Although the specifics of applications vary, there are some common components. Generally, independent school applications include test scores, essays, grades, teacher recommendations, interviews, and the ISEE or SSAT exams. The ISEE and SSAT are the private school equivalents to the specialized public schools' SHSAT. However, a student can take these exams multiple times, and the score is not the sole factor in admissions. Students may choose to take either the ISEE or SSAT and should take full-length diagnostic exams of both before deciding which to invest time in preparation.
Boarding Schools

Boarding schools are institutions in which students may live (board) on campus. By staying on campus, students learn to take on more personal responsibility by taking care of themselves. Boarding schools are praised for fostering independence and college readiness and providing individual attention and rigorous academics. Some boarding schools may have religious affiliations, but many do not. Much like the applications for private schools, the criteria may vary but tends to include some common components: test scores, essays, grades, teacher recommendations, interviews, and the ISEE or SSAT exams.
Religious and Parochial Schools
These are high schools with a religious affiliation or affiliated with a parish/church (parochial). Besides the academic curriculum students would receive at secular institutions, religious and parochial schools offer a religion curriculum. The application criteria are similar to the other private schools, but these schools may ask for slightly different requirements. For example, most Catholic high schools require that students take the TACHS or HSPT exams rather than the ISEE or SSAT. Unlike the ISEE or SSAT, the TACHS and HSPT can only be taken once. Some Catholic schools accept ISEE or SSAT scores as a substitute, but not all do, so make sure to ask school administrators if you are unsure of specific test requirements. Additionally, some religious schools, such as Regis High School, one of the most well-known Catholic schools in the city, require that students prove that they are a member of the school's affiliated religion or denomination.

The private school application process may seem daunting, but by taking the time to prepare, you are sure to find a school that fits your academic and personal needs. New York City is home to some of the top private schools in the nation, and with hard work, you may continue growing, learning, and challenging yourself at one of them.
NYC Mentors.org Inc. is a registered 501 (c)(3) nonprofit organization that connects middle school students with older peers to guide, support, and mentor them and their families with the NYC high school application process.